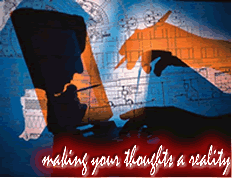 TEJ Facts
:
Woman-owned business
SBA 8(a) certified through 2012
New York State Backdrop Contract
New York State Office of Attorney General - MASA
Office of Temporary Disability Assistance Contract
Over 50+ employees
Tej Technologies, Inc. is an international provider of Consulting Services, Applications Development and Software Training. We are creating world class technologies that enhance the customer's experience and optimize business performance.
TEJ also provides information technology and management solutions to most of the Cabinet-level Departments of the U.S. Federal Government through GSA Schedule and for City and State of New York. We combine formal methodologies with technological skills to solve problems, provide ongoing support, and to deliver meaningful benefits for our clients.
Our approach is to define project performance goals and standards, and then follow certified, documented, and traceable processes to fulfill them. We are also specialized in Offshore models.
© 2010-11 TEJ Technologies, Inc.